Integrated Directional Signing Program
A One-Stop Signing Program
The Integrated Directional Sign Program (IDSP) is an umbrella program comprised of five unique sign types designed to guide motorists to various essential services, businesses, attractions, tourist destinations and other points of interest. The IDSP provides interested establishments a single point of contact to apply for signs along state-maintained highways.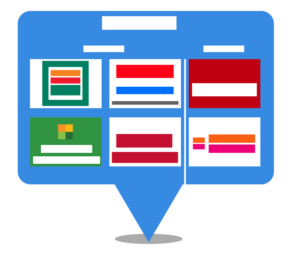 Travel Services (Logo) Signs
Logo signs provide directional guidance on interstates to gas, food, lodging, camping and attractions establishments.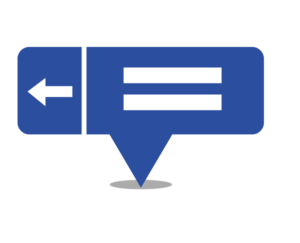 Tourist-Oriented Directional Signs
Tourist-oriented directional signs (TODS) provide travelers with directional guidance to business, service and activity facilities available along primary and secondary roadways.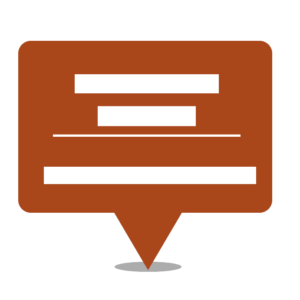 Supplemental Guide Signs
Supplemental guide signs (SGS) direct motorists to specific cultural, recreational, historical, governmental, educational, military and other sites of similar interest on limited access, primary, or secondary roadways. Supplemental guide signs may have green, brown, or blue backgrounds. Click here to find out more information.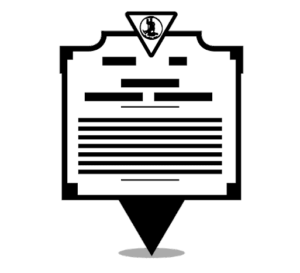 Historical Highway Markers
With their texts of black lettering against a silver background and their distinctive shape, Virginia's state historical highway markers are hard to miss along the commonwealth's roadways. Click here to find out more or click the picture below.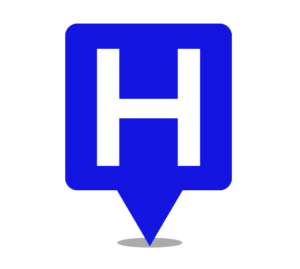 General Motorist Signs
General motorist services signs (GMSS) use standard symbols to advise motorists of participating facilities located nearby.  Click here to find out more about this program.